The US are already lagging behind their rivals in World Cup qualifying. Their defenders in particular will need to improve at a venue where they are winless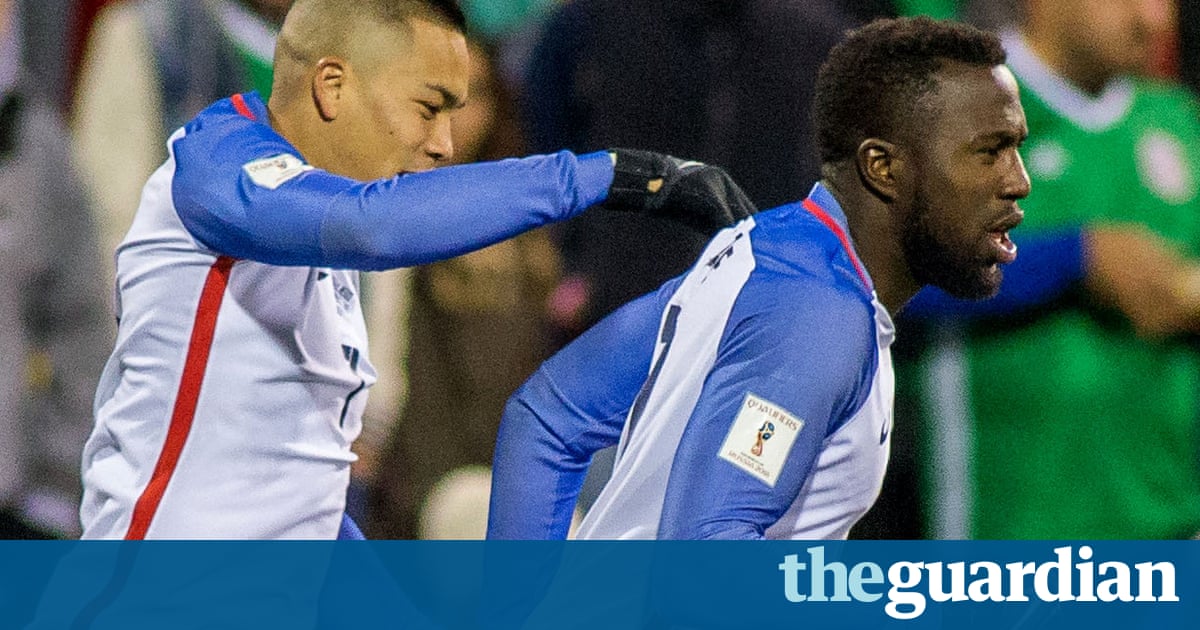 If there was any consolation for USA after the 2-1 defeat to Mexico on Friday night ended the 15-year sequence of 2-0 wins in Columbus, it might have been that no record lasts forever. And as the team move on to their next World Cup qualifier in San Jose on Tuesday night, they could really do with doing what no US team has ever done in 10 games win in Costa Rica.
To anyone who finds that 0-8-2 record in Costa Rica puzzling, given that the US beat Costa Rica 4-0 in the Copa America just a few months ago, thats the beauty of Concacaf qualifiers. The regions qualifiers take place in a wide range of environments, from the cold of Columbus to the tropical heat of the Caribbean. So even for the traditionally dominant sides such as Mexico and the USA, the general rule of thumb is, win your home games, draw your away games, and anything else is a bonus.
The problem for the US is that theyve fallen behind in that simple formula after just one game, while Costa Rica are ahead of schedule. Los Ticos won on the road against Trinidad & Tobago on Friday, just before the US ended their run of Dos a Cero victories with the 2-1 loss to Mexico. In fact, all three road teams won in Fridays qualifiers, with Panama getting a surprise win in Honduras.
Of course, the USA have been here before. They played in Honduras in the opening game of the Hex stage for the 2014 World Cup, and lost 2-1. Then came the infamous Sporting News story that featured anonymous US players briefing against Jrgen Klinsmanns methods, followed by an even more infamous game against Costa Rica, played in blizzard conditions in Colorado.
The US won 1-0 on that occasion, though whats little remembered now was that they also caught a break with both other games in the group ending in a draw. So putting themselves behind the eight ball in the opening game didnt have any lasting effect on chasing the pacesetters. But under the current circumstances, a loss in Costa Rica would leave them six points off the leaders after just two games, while Mexico, on the road in Panama at the same time, could also be on maximum points and facing six out of eight home games, by Wednesday morning.
And the timing is difficult too the Hex started after the winter break in the year before the World Cup last time round, but commenced much earlier this time. Any team who gets a bad start gets the winter to stew on it. So, early as it is, if the US arent to be chasing for the rest of qualification they need at least a draw on Tuesday.
Costa Rica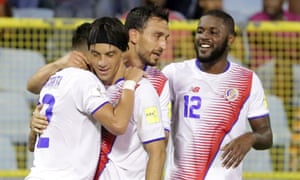 Read more: https://www.theguardian.com/football/blog/2016/nov/15/usa-costa-rica-world-cup-qualifier-team-news-jurgen-klinsmann